I've now uploading my mixed media canvases to the shop, they have their own Canvas and things shop! I did start uploading them yesterday but ran out of time to sort out the buttons but it's all done now! There is a lot more like this one!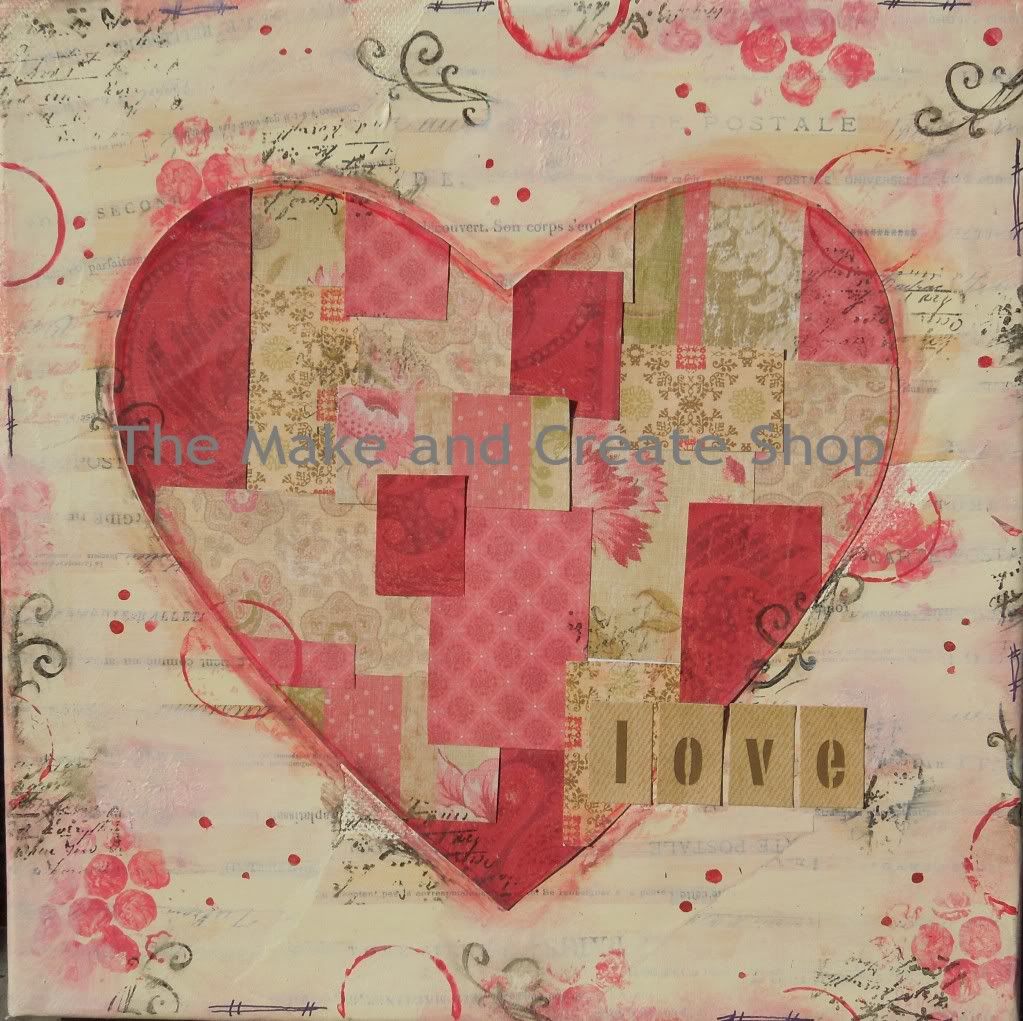 And this one!
I will also but uploading more hand crafted things in the next couple of days so keep your eyes peeled!
There's has been a increase in postage my afraid thanks to the royal mail! Prices now start from £2.50
I love to take commissions for canvases so if there is something you have in mind but don't see it in the shop then please email me makeandcreate@hotmail.com. Also if you have any creations you have made with my embellishment kit please email them to me or leave a link, I would love to see them!